we are a war guild. 
       GoldenRoses                                                                   we look after our own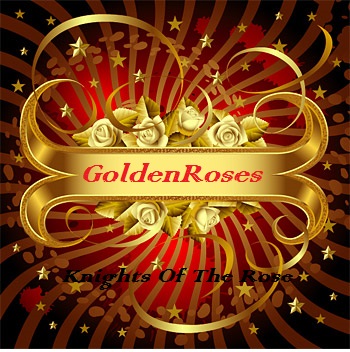 we seek and destroy
we are two guilds, one family.
we are the golden ones
GoldenRoses
Edit
please join our guild and our guild page.   https://www.facebook.com/groups/goldenroses/.  we have everything you need to get started in plain English in our files. from what weapon fits what hero to how to make quick money. please feel free to join us.
GoldenRoses.
Edit
we are the GoldenRoses, one of the oldest guilds in the game. we are a war guild, so we fight only by the rules created by the game. we would love to accept new players who would like the knowledge we have built and stored in our armoury. 
GM Stewart Cousins,   
stewart has been playing KOTR since the beggining and has a vast knowledge of the game and its stratagies.
Officer Wendy Oughtred
Wendy has been GM and Officer of the family and is willing to help any player with her knowledge of the game. 
PLAYERS 86 OF 104
 RANGE 18 -60

under lv 20 (1)
lv 20 -29 (29)
lv 30 - 39 (22)
lv 40 -50 (27)
lv 50 - 59 (7)
lv 60 (1)
level 23 currently the 6th on the guild table
Ad blocker interference detected!
Wikia is a free-to-use site that makes money from advertising. We have a modified experience for viewers using ad blockers

Wikia is not accessible if you've made further modifications. Remove the custom ad blocker rule(s) and the page will load as expected.